Nous sommes ouverts Jeudi au lundi Service toute la journée 12h à 21h. *Ouvert le 1er Novembre*
Produits locaux servis dans un cadre magnifique
Nos assiettes sont fraiches, faites maison et genereuse.
Restaurant de Charme à 10 minutes de la sortie d'autoroute A6 et A38 de Pouilly en Auxois.
Situé dans le magnifique village médiéval de Châteauneuf en Auxois avec son beau château du 12ème siècle à visiter.
Un accueil chaleureux vous attend.
Service toute la journée à partir de 12h à 21h00. Menu réduit 14h à 18h30.
Ouverts entre debut Avril et mi Novembre tous les jours, sauf le mardi et mercredi.
Juillet et Août 7j/7.
Fermé pour les congés annuels en Janvier et Février.
Ouverts uniquement les week-ends mi Novembre a Noël et tout le mois de Mars.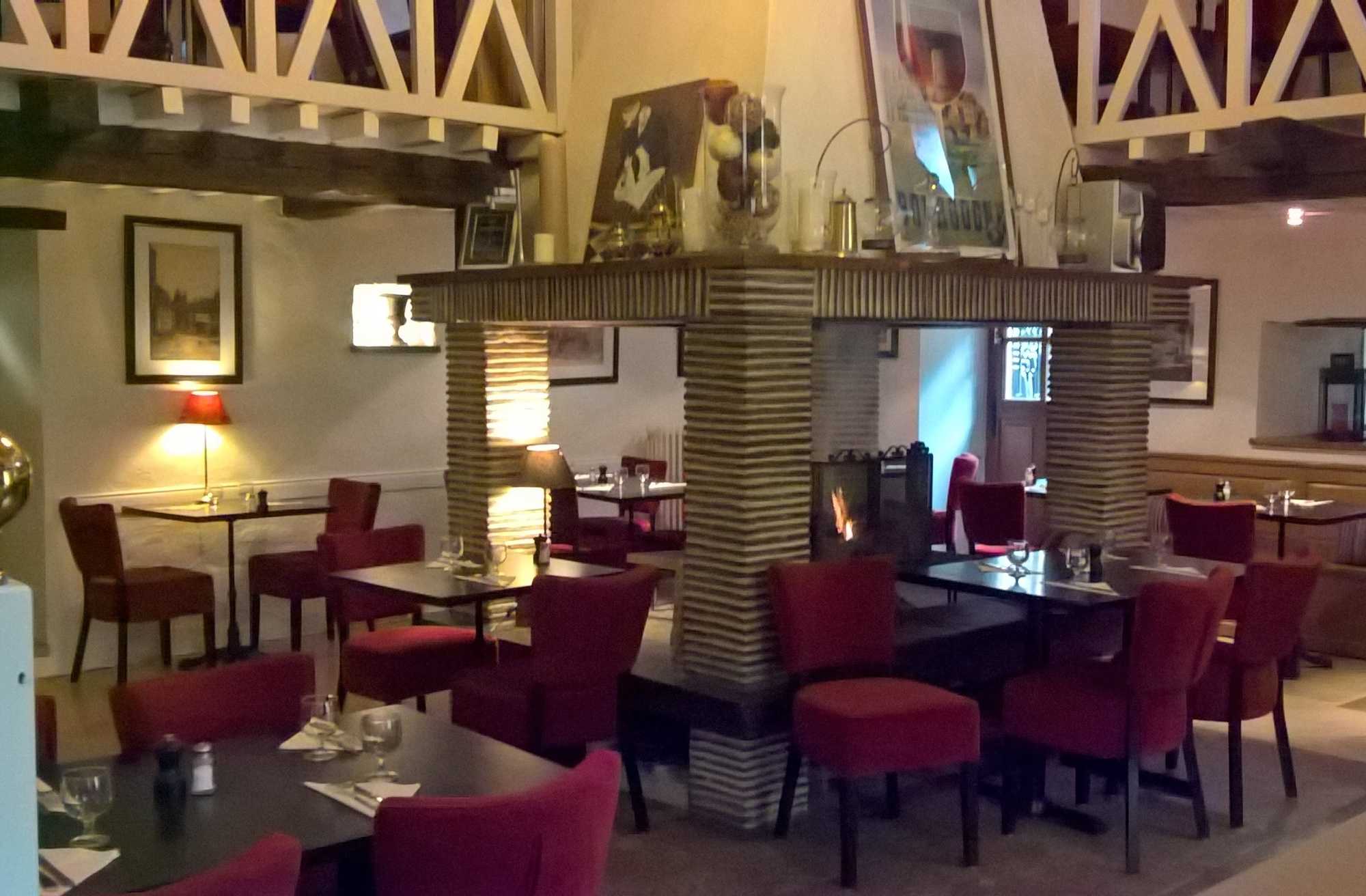 Local produce served in a beautiful setting
Our dishes are fresh, tasty and generous.
A charming restaurant 10 minutes from the A6 and A38 motorway exit at Pouilly en Auxois.
Situated in the magnificent medieval village of Chateauneuf en Auxois with its 12th century castle to visit.
A warm welcome awaits you.
All day service from 12h00 - 21h00. Menu choice reduced from 14h - 18h30
Open from April to mid November, closed Tuesday and Wednesday.
July and August open every day.
Closed in January and February. Open weekends only from mid November to Christmas, and all the month of March.